Corporate Culture - Cultivating Talents
While pursuing excellent quality, it has also cultivated a group of Nanque Electric people with remarkable achievements, creating a lot of intangible wealth for the enterprise and society.

Nanque Electric always puts respect for talents (especially technical personnel) in the first place. Every year, we hold a conference to commend technical personnel, and issue the "Sixteen Articles of Nanque Electric Technology", which provides technical support for technical personnel in the new product industry. The rights enjoyed by the company have been clearly stipulated, and the implementation of preferential policies and incentives including technology investment, dividends, welfare housing, accommodation, etc. has played a positive role in promoting the company's technological progress.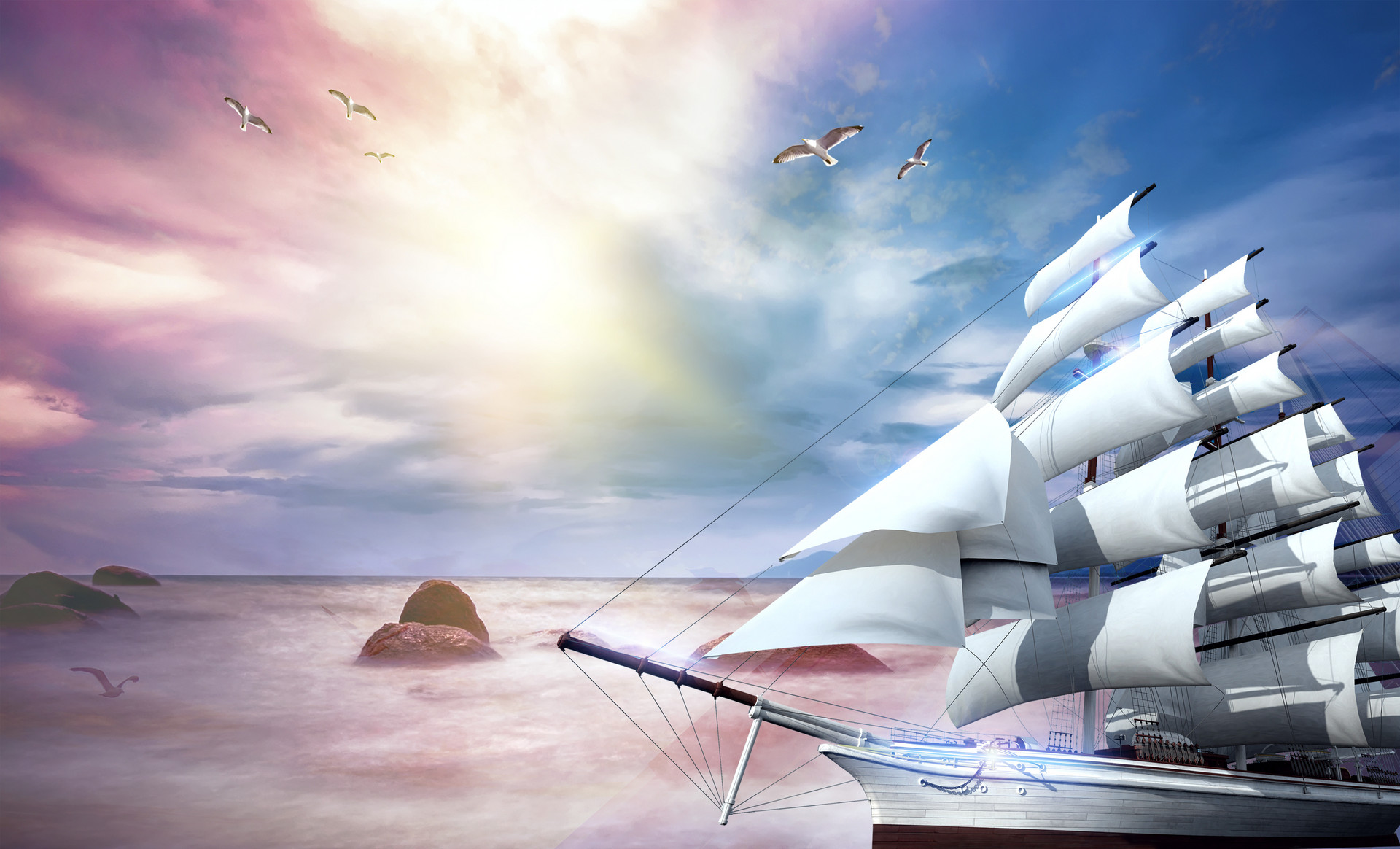 Corporate culture - attach importance to the physical and mental health education of employees
The healthy development of Nanque Electric is inseparable from Nanque Electric's consistent emphasis on learning and training and improving the quality of employees. In accordance with the development goal of establishing a "learning organization", a large number of counterpart trainings have been held, with more than 1,000 people trained each year. The combination of short-term training and self-study examination has enriched the training form and content; the method of going out for communication and inspection and study has increased the talents of middle and senior management and technical personnel, broadened their horizons, and constantly updated their knowledge.
Nanque Electric attaches great importance to the amateur cultural life of employees and organizes outings every year; in their spare time, the party, youth, workers and women organize weekend dances, basketball, football, table tennis competitions, tug-of-war competitions, etc. Now, Nanque Electric has formed a The corporate culture with the company's characteristics has played a positive role in promoting the healthy development of the company.